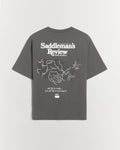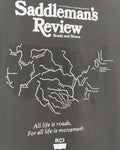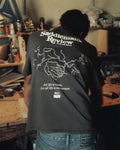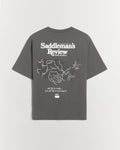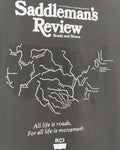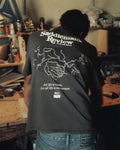 This item is on final sale.
For international orders: All shipping, duties, and associated fees are included in the shown price.
Inspired by their heritage of authentic workwear, we have teamed up with Levi's® to reimagine classic silhouettes out of modern & sustainable construction.
Drawn from the vast Levi's print archive, this t-shirt features a graphic from the 1977 edition of Levi's internal magazine, the Saddleman's Review which highlights some of America's most important rivers. The inspiring quote, "All life is roads, For all life is movement" captures the spirit of the collection.
In partnership with One Tree Planted®, every item sold by REESE COOPER® on our webstore & retail partners, is matched with a donation of planting one tree in the forests of California.