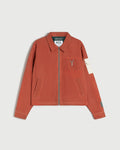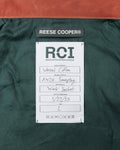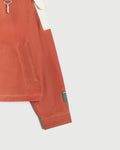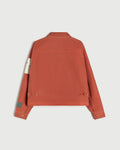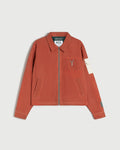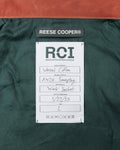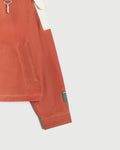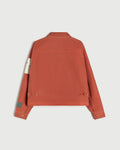 This item is part of the RCI Reserve program.  All components of this garment are repurposed materials from past production cycles.  All items part of the RCI Reserve program are finished with hand written labels documenting the composition of the garment.
Fabric Contents: Waxed Cotton
Original Purpose: AW20 Sampling
New Purpose: Work Jacket
Date of completion: 1/27/23
In partnership with One Tree Planted®, every item sold by REESE COOPER® on our webstore & retail partners, is matched with a donation of planting one tree in the forests of California.